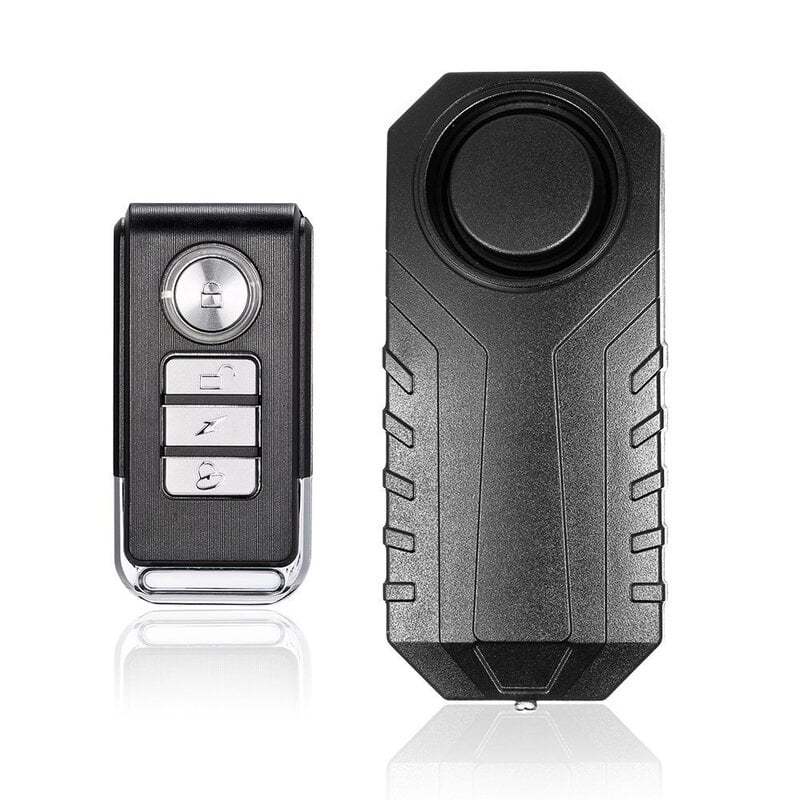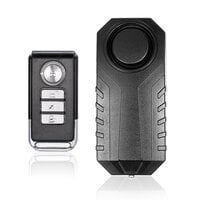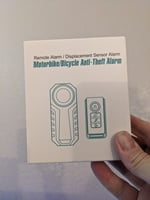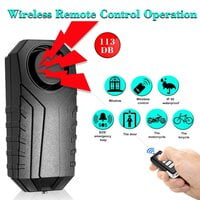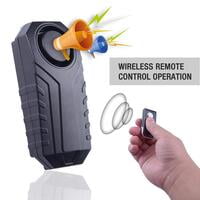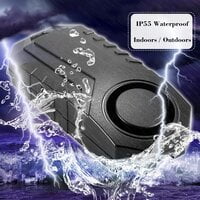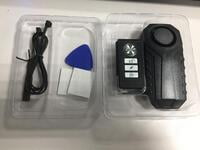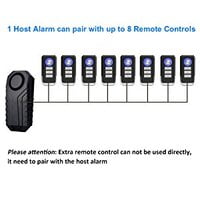 113DB Wireless Alarm Box for Ebikes, E-Enduros and E-Motorcycles
When I park my Ebikes people already look and ask questions, but when I use a keyfob and they hear the alarm arming and disarming, it really blows them away. There are 3 alarm sounds to choose from and 7 sound levels.
I was buying these off Ebay before it occurred to me, I'm a business selling things and now, I can sell them to you for less than I was buying them for online. These little high decible alarm boxes come paired to one wireless keyfob. The installation kit comes with 2 zip ties so you can zip tie it under your seat or to one of the bike posts.
For added attachment, there are two dual sided adhesive squares that fit in the square indents on the back of the Alarm box. I've put some of these inside my Ebikes and they don't like to come out once stuck in there. That can be great for anti-theft, but make sure you put it somewhere you'll still be able to change the batteries when needed.
Features:
Ability to add additional remotes thru pairing, Remotes don't disarm alarm unless it has been paired prior


Wireless Arming and disarming




Adjustable touch sensitivity




3 Different Alarm Sounds




Parking Lot Vehicle Finder Alert




SOS functions, once installed you can go thru the steps to arm SOS. In case of an accident, the SOS alarm will sound to bring attention to you




Battery low indication sound





Specifications:





Alarm box requires 3 AAA alkaline batteries standby for 6-10 months.




A remote need a 12V/27A alkaline battery standby for over 1 year.




Wireless range: 10-20 meters