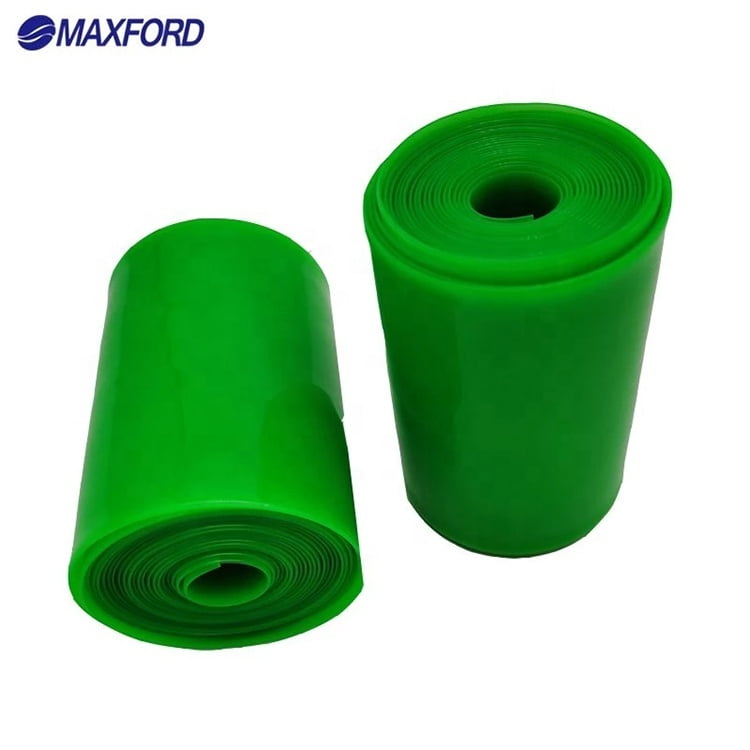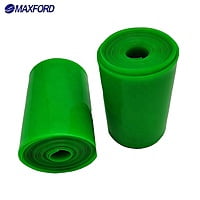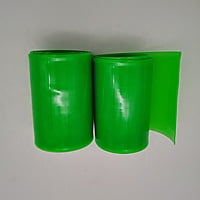 20 x 4 and 26 x 4 Tire Liner
In Stock!! Now!
These are sold as pairs. You get to for each single unit ordered.
When you're out enjoying yourself, there's nothing that let's you down like a
FLAT TIRE!! Nails, Thorns and Glass, OH MY!!!
There's lots of dangers out there for your tires and hopefully when it happens you get to stop first. These tire liners will help reduce the number of flats over the lifetime of your tubes. Not only can these save you lots of time in maintenance, but they can help keep the fun and mobility going and going and going!
These are compatible with 4" wide Fat Tires, 20" up to 26".
TPU material thick enough to stop sharp objects, thin enough to stay out of your way