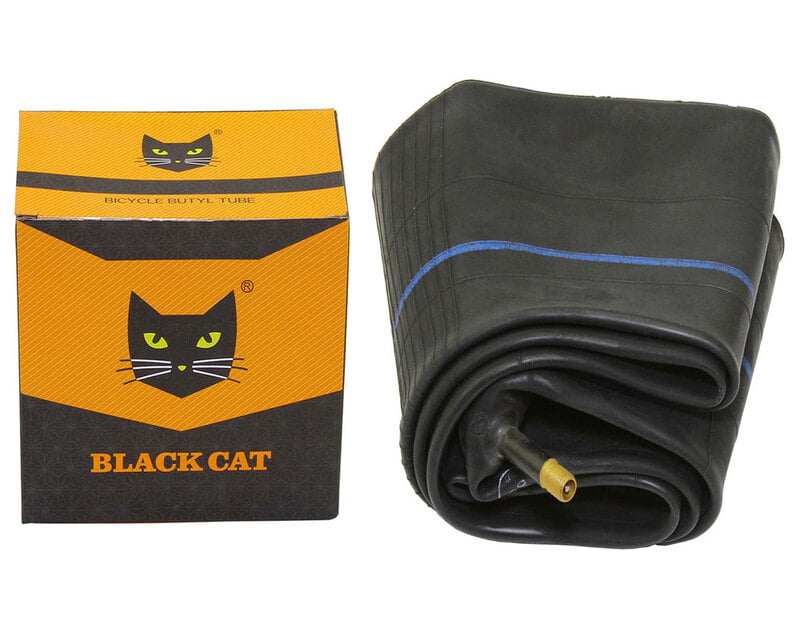 20" x 4" Inner Tubes
These 20" x 4" inner tubes are made to fit 20" tires ranging from 3.5" to 4.25"
These are great for your new foldable or Lil Burro with the 1500w and lower motors. Unlike other places, we're not holding these for just "our customers" anyone can buy them! That's right, we don't ask you if, "You have one of our bikes" like some places, we're just happy to help out.
Availability comes and goes, get yours before they go...
Schrader Valves
20" x 4" Inner Tubes