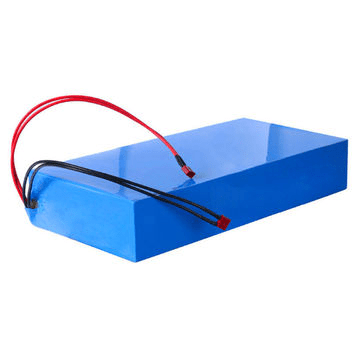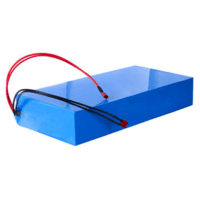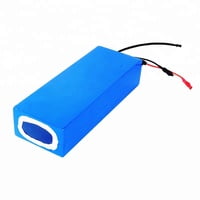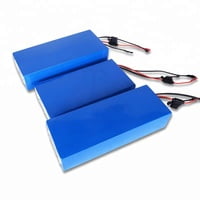 Battery Upgrades for Enduro Style E-Bikes, by E-Powersport
You've picked your new ride, now give yourself an upgrade! We offer upgrades battery pack upgrades in Amp Hours for both 48v and 72v systems. The higher AH packs for your E-bike will give you more distance per charge. We also have the options for Samsung Cell based battery packs on all of our Enduro Style E-bikes.
By adding a bigger battery pack to your E-bike you can be sure it will take you the distance and then a little further.
Please be sure to double check the compatibility listed for the pack you select from the drop down. Once placed, we will check your order and help you with any corrections as needed.