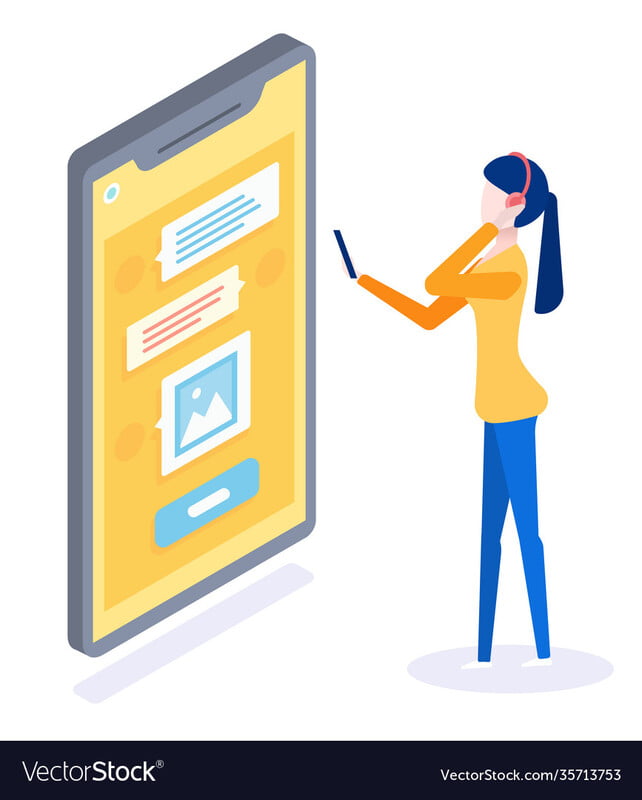 Free 30 Minute Assembly and Orientation Consultation with Ebike Purchase
Nothing's worse than spending hundreds even thousands of dollars to find out you're on your own to figure everything out. We don't leave your side once you've bought your ride from us. We include a
FREE
30 Minute Assembly and Orientation Consultation via Phone, Video or In Person. We can be there when you assemble your new Ebike and orient yourself to its use and controls.
It's OK if it takes a little longer than 30 minutes, our goal is to make sure your satisfied with your purchase. And a bigger part of that beyond the transaction is making sure you know "What" and "How" of the new transportation you've acquired. We know this approach will help you to feel more comfortable, increase your likelihood of use and your overall happiness with your purchase.
30 minutes of FREE Phone, Video or In-Person Ebike Assembly and Orientation support per Ebike purchase. (If local to Las Vegas we can do this face to face.)
A kind and patient Subject Matter Expert to guide you thru your new purchase setup and increase your general understanding around operation both general and safety.