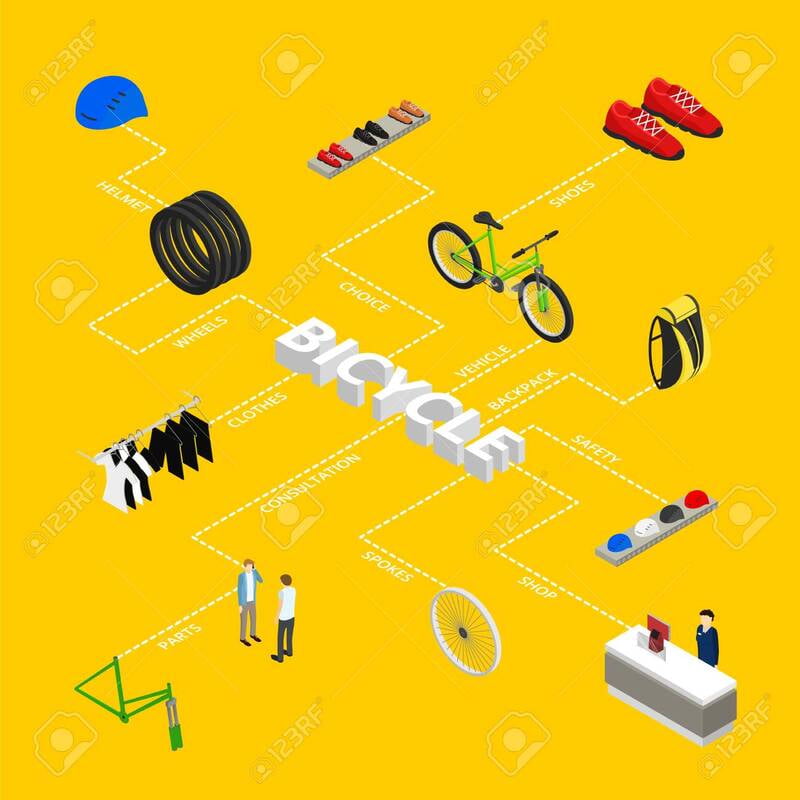 FREE LIFETIME SHOP TO SHOP REPAIR CONSULTATION With Ebike Purchase
As you can see from the graphic above a bike shop has lots of moving parts and things to consider. Your local shop might not have had a chance to experience working with these types of units. To help bridge the gap, we offer to provide your chosen shop, local to you, with a phone or video consultation to answer any questions they may have about working on your ride.
This isn't a formal training session, but a check in to help them understand the specific considerations when working on your Ebike.
This is for the life of your ownership of the Ebike.
We believe the best way to get and keep more people riding is to share the knowledge we have as much as possible. Helping to lift others' knowledge allowing them to also embrace these wonderful electric vehicles.
FREE SHOP TO SHOP REPAIR CONSULTATION
We will provide your chosen shop with guidance specific to repair of your ride via Phone or Video.



For the life of your ownership, verifiable by registering your Serial Number with our Customer Portal, Customer Service or Paid Invoice Reference #.