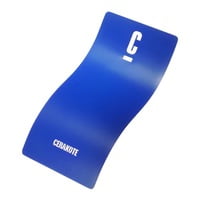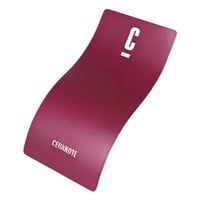 Hydra by Watt Wagons Paint Job Upgrade
Non-returnable
Watt Wagons uses Cerakote Coatings for it's E-bike Paint Jobs. These are high durability, temperature resistant and most importantly fade proof. We can do custom single colors, two tones or even your Professional team's specific design and colors. I went through the color selector and I can tell you, rainbows don't have this many color options!
Please check this link for all the available color options. Try not to get lost, I did.... but I picked some cool colors for our next demo!
Pictures below are a very small sample of what's available. Please find your color or colors and contact us with the color codes included on Cerakote's website.