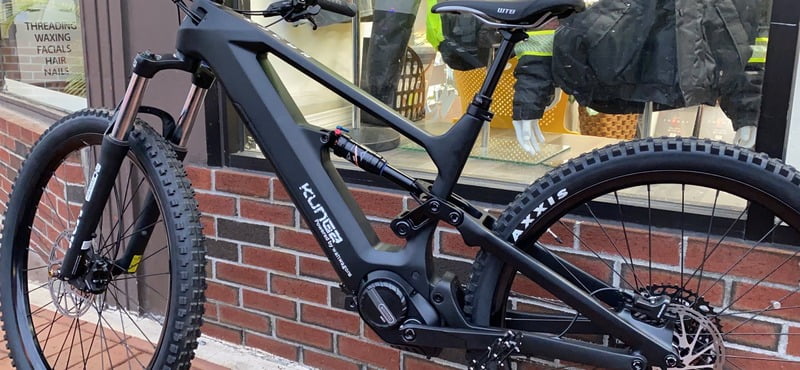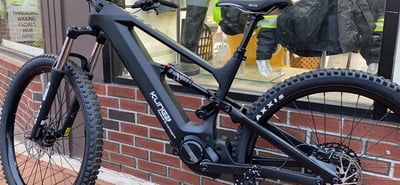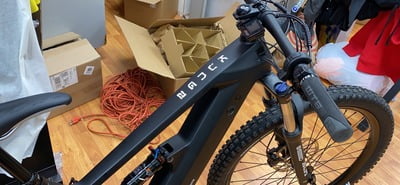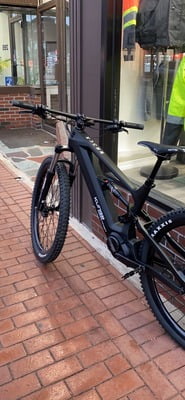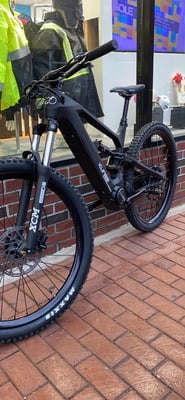 The Kunga By E-Powersport, Assembled in the USA, powered by Watt Wagons
We've gone into redevelopment on the Kunga. We want to make sure we can provide you with a top quality unit for a truly affordable price. Potential release early 2023.
The Kunga is known to have been the first instance of a human created hybrid animal. They were prized by royalty, a status symbol and a solid pack and agricultural animal. We took these concepts to heart when putting together the Kunga. Each Kunga is built on a custom molded Carbon Fiber Frame.
Attached to that frame is the heart and soul of each Kunga, a Bafang M600 Mid-Drive Motor. On all Kungas this comes stock with a 17.5AH battery pack and stock Bafang Controller to give it the power you expect to get you and your things around. There is also an optional ArchonX1 controller upgrade available, incase you like your Kunga more powerful, takes it to over 1kw while being more efficient extending your riding time per charge.
A version of our Kunga was tested by professional Mountain Bikers. We took their suggestions for improvements when it came to making the Kunga a comparable and capable all around riding beast. Now it handles and rides like a much more expensive animal, but stays accessible to those of us that only need an occasional pack ride.
When it comes to the hybrid aspect, our Kunga has been built to provide a solid rider experience while being cost effective. We focused on the core components, bearing, chain, brake pads, while making sure the main components are good enough to provide a comfortable ride, not just a name for bragging rights.
Frame : Carbon fiber
Suspension :Runlun Rs19-ED Rear Shock, 60mm
Crankset :Bafang CW.E.1.11
Chain : Shimano or SRAM
Handlebar :Zoom W 780mm
Stem :Zoom TDS-RD605
Grip : CLydesdale
F,Brake Lever : Sram Grade
R.Brake Lever : Sram Grade
R,Disc : Sram ASSY DB
F,Disc : Sram ASSY DB
Shifter : LWTOO
R,Derailleur: LWTOO
Battery : Li-Ion 48V 17.5 AH
Charger : MJD 4.6V 3A
Power wire : Bafang XT60U
Display : Bafang
Motor : Bafang M600
Thorttle : Bafang TR B01.R.T
F,Hub : KT KT-TW_XF
R,Hub : KT KT-MTTR-C
Spoke : Stainless
Tyre : Maxxis 29x2.6'' MINION DHF Front/ 27.5x2.6" MINION DHF Rear
Freewheel : Maxxis 29x2.4
Pedal : YH C-881
Saddle : WTB Silverado comp
Seatpost : KSK 31.6x445M
Compare to other Companies in this Category, We already did the Shopping for You!